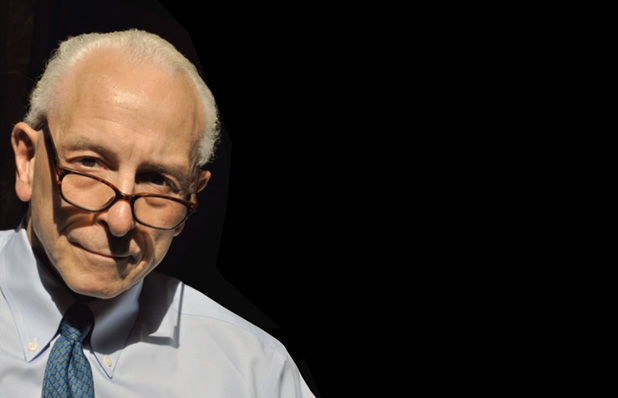 2023 CASE ALERT
Mr. Goldstein is pleased to share a
published award
and the federal court judgment enforcing it,
linked here
, in an ongoing case where he is the presiding arbitrator. Spurious allegations of misconduct were raised against Mr. Goldstein in regard to this case by persons who published on the Internet false attacks on his reputation.
If you are considering Mr. Goldstein for appointment and have a concern, this matter can be discussed in an interview within the framework of arbitrator interview best practices.